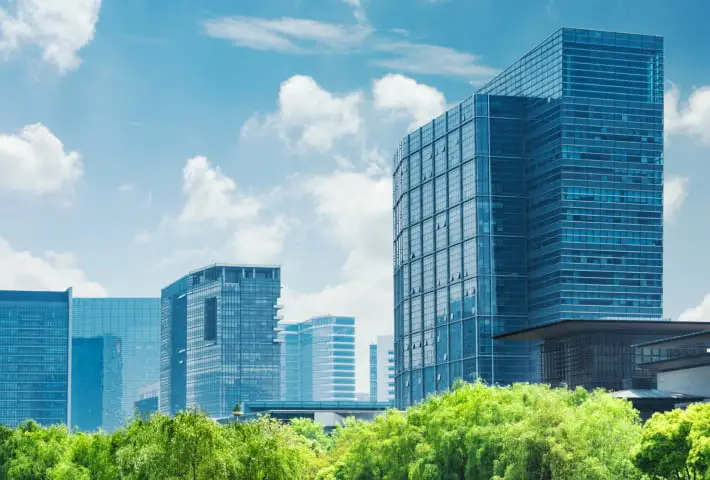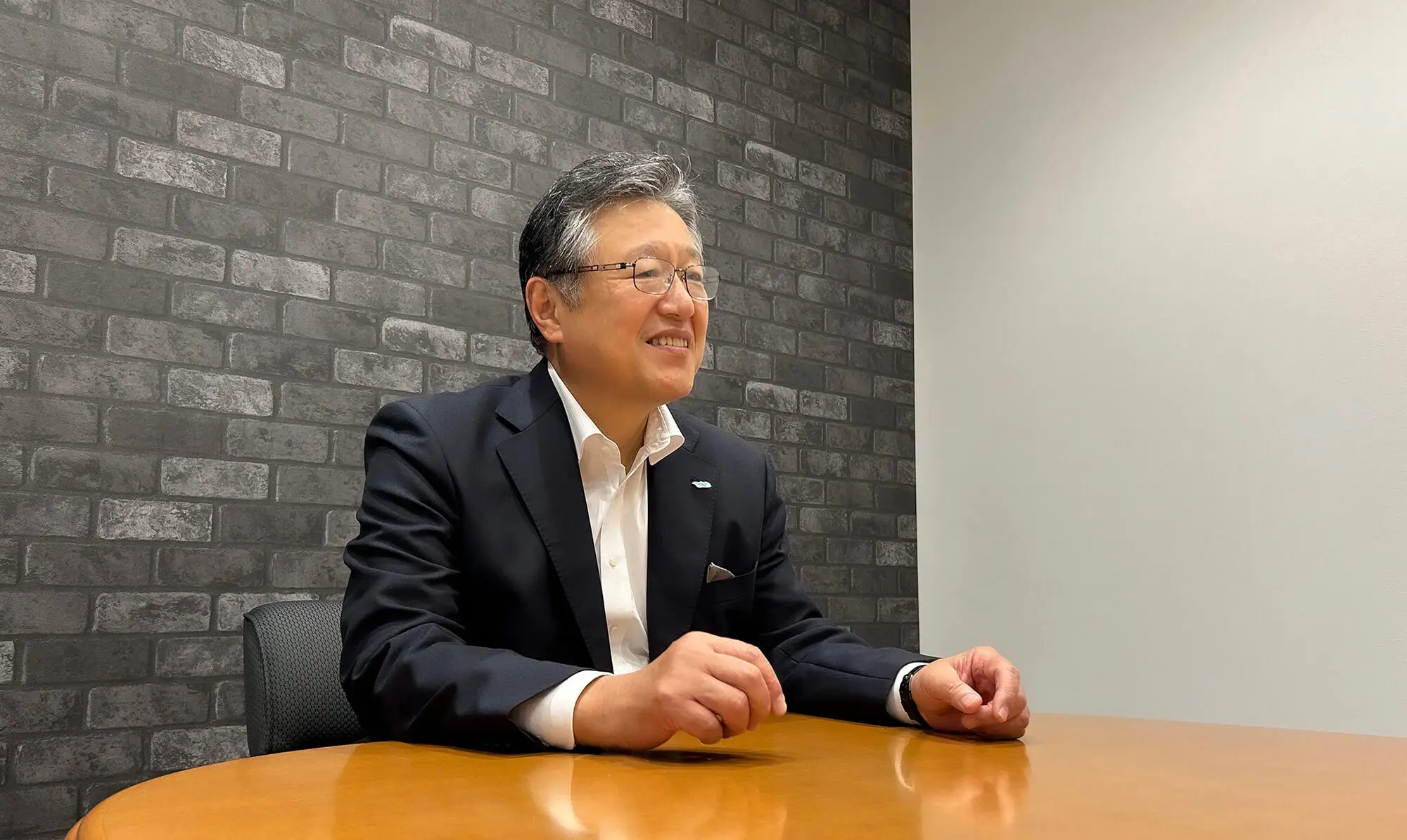 Aiming to be a 100-Year Company
In 1961, at a time when Japan as a whole was experiencing rapid economic growth, we, at Japan Port Consultants, Ltd., were squarely focused on port, coast, and airport infrastructure as key areas, providing services ranging from surveys and planning to design and construction management. We are thus established as Japan's only one-stop construction consultant.

In the 60+ years since our founding, it has become obvious what our irreplaceable assets are: The relationships of trust that we have cultivated with our business partners through various projects and the wisdom inherited from our predecessors. However, we don't intend to always focus on the past, but we use this as the backdrop for strongly supporting ourselves as we face the rapidly changing social conditions and business fields of each era as it comes.

In other matters, we recently moved our headquarters and branches to new offices. This is the result of the efforts of many employees to improve the work environment. As a result, in addition to the skills and experience that we have cultivated over the years, we have fostered new ideas and ingenuity that leverage the individuality and strengths of our employees, making it possible to provide services that are more advanced than ever before.

While advocating for ourselves toward being an "earnest 100-year-old company that is familiar to everyone," Japan Port Consultants, Ltd. is committed to living up to the expectations of society as a group of professionals who act humbly and honestly in every situation, and we will continue to work tirelessly to help co-create a society worth living in.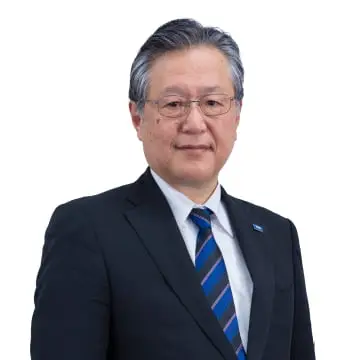 President & Representative Director Takao Sasabe

1954 Aug.
Born in Amagasaki City, Hyogo Prefecture
1975 Apr.
Joined our Kobe Office (now Kansai Branch) Engaged in survey, analysis, and design for the Osaka Bay Phoenix Project, Kansai International Airport Development Project, etc.
Engaged in disaster restoration projects such as the Great Hanshin-AwajiEarthquake
2012 Dec.
Director and General Manager of Kansai Branch
2019 Dec.
Senior Managing Director and General Manager, West Japan Business Division
2022 Dec.
Appointed as Representative Director and President