To harbors and the ocean, to the Earth and the future…
We take on the challenge of creating better harbor facilities.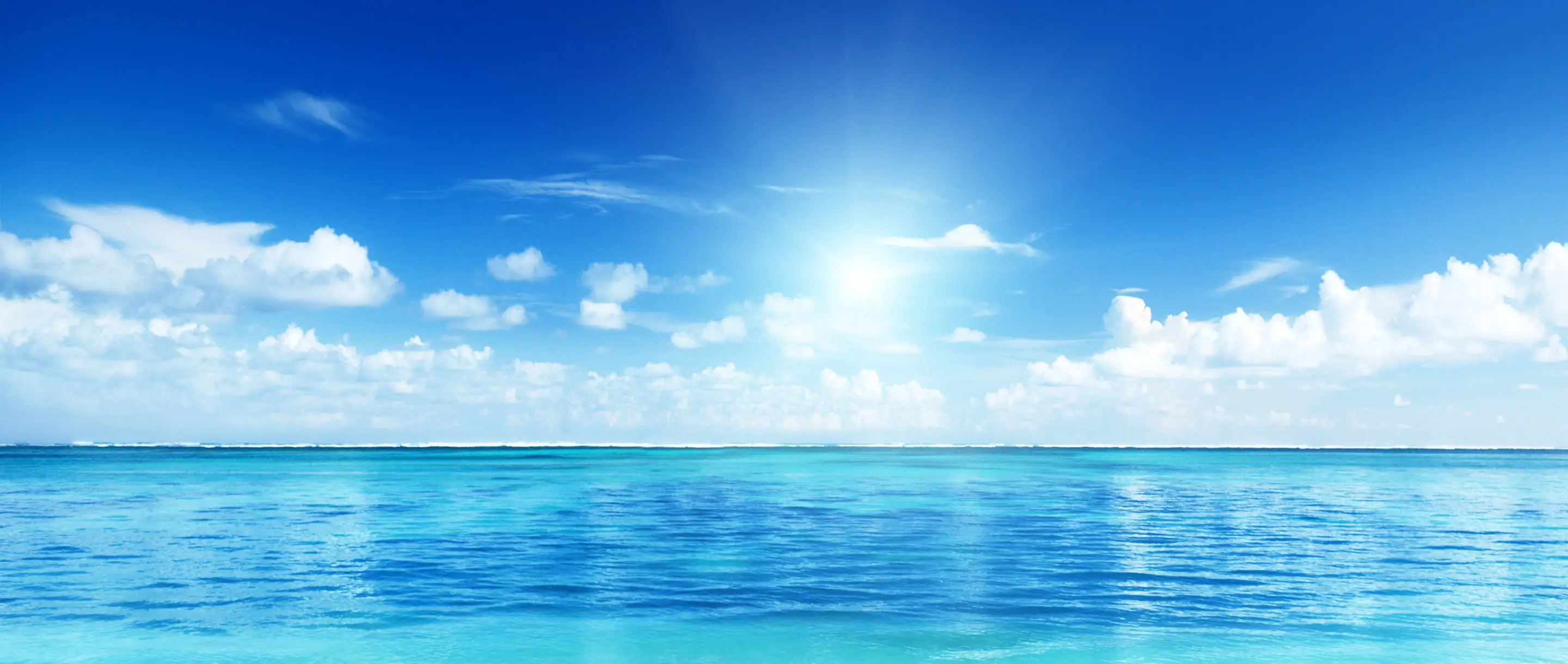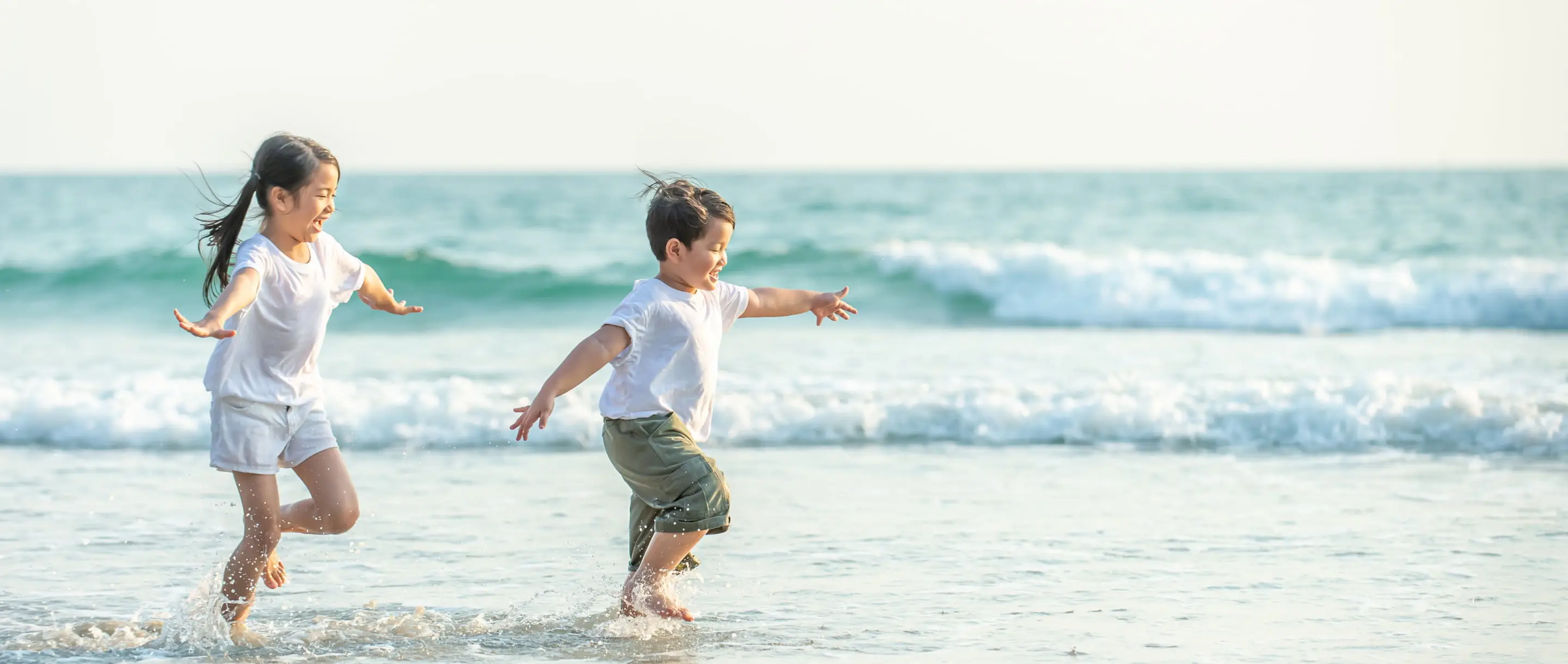 About us
Introducing JAPAN PORT CONSULTANTS, 
LTD. (JPC)!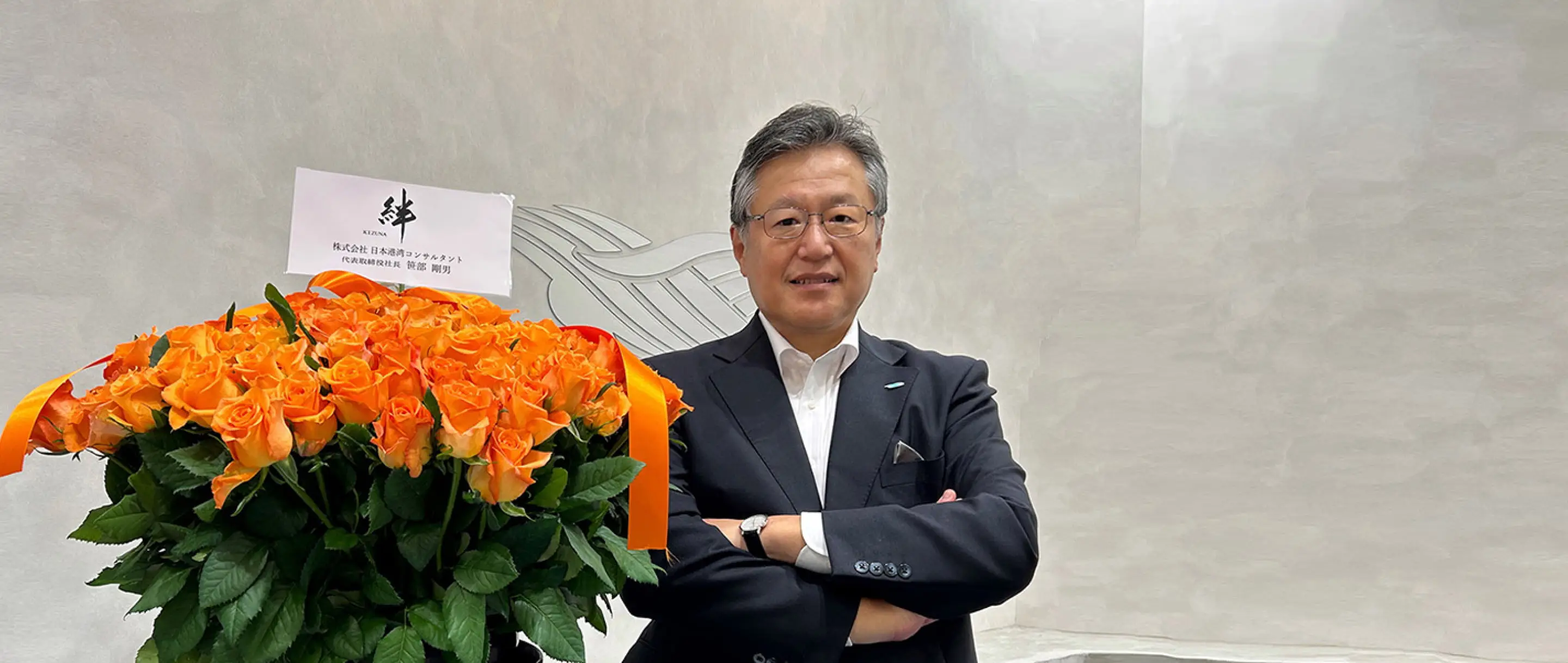 President's message
A message from the top at JAPAN PORT CONSULTANTS, LTD.
We, JAPAN PORT CONSULTANTS, LTD. (JPC), are a team of construction consultants specializing in construction at coastal areas and harbor facilities. We provide one-stop services for coastal and harbor facility projects, ranging from investigation, planning, and design to construction management. 

We earnestly respond to any type of request from our customers, and we have an in-house team of engineers that can help you. Furthermore, more than 60 years have passed since our establishment, and we value the relationships of trust that we have built with our customers through various projects. We are always moving forward.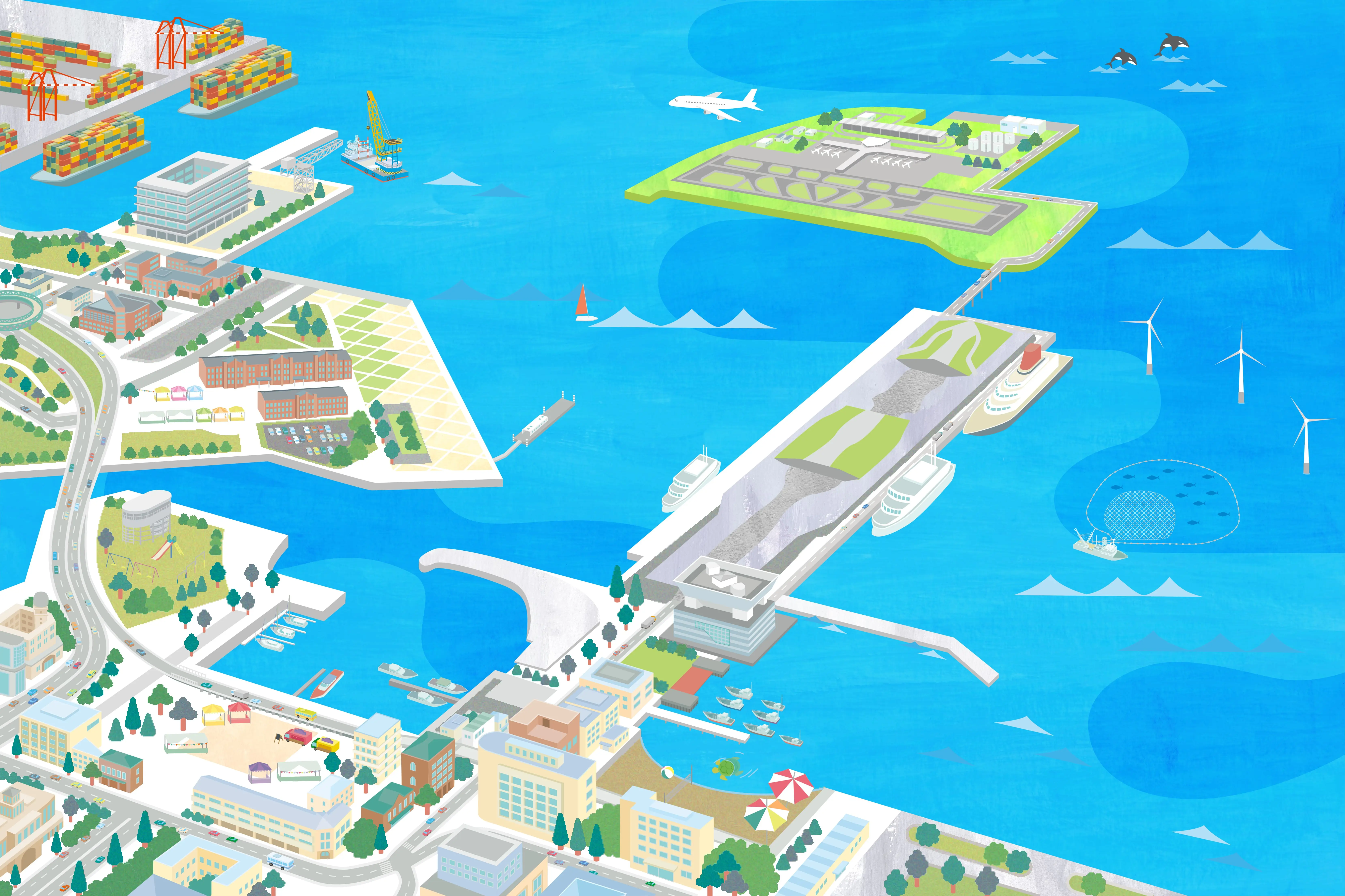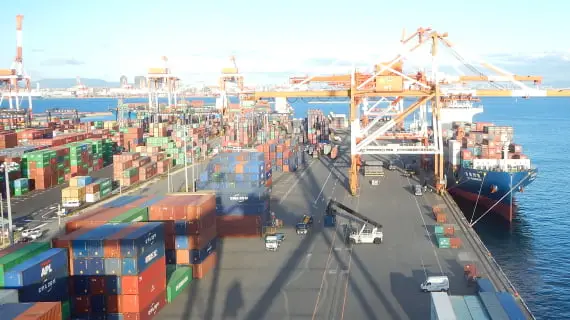 Support for internationalization and national resilience
We assist in the earthquake-resistant design of quays where large ships dock at and quays compatible with large cruise ships.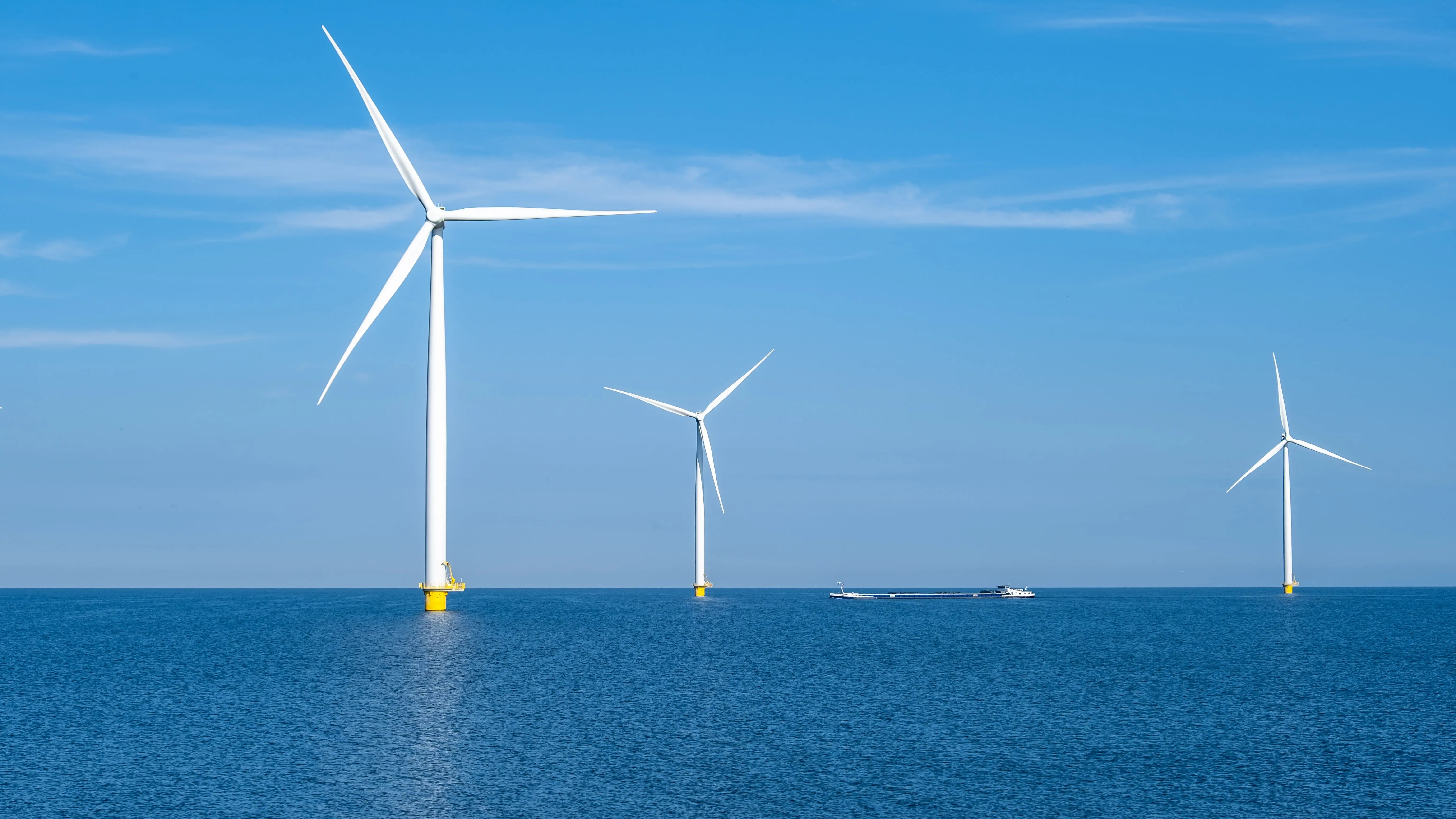 Designing foundations for offshore wind farms
Offshore wind power generation facilities are becoming more and more prevalent in Japan these days. Against this backdrop, our technologies are used in the underwater parts of such power generation facilities.
Assisting rapid disaster recovery and reconstruction
In the event of a disaster, our engineers are promptly dispatched to the disaster site so as to carry out investigations, recovery activities, and reconstruction support.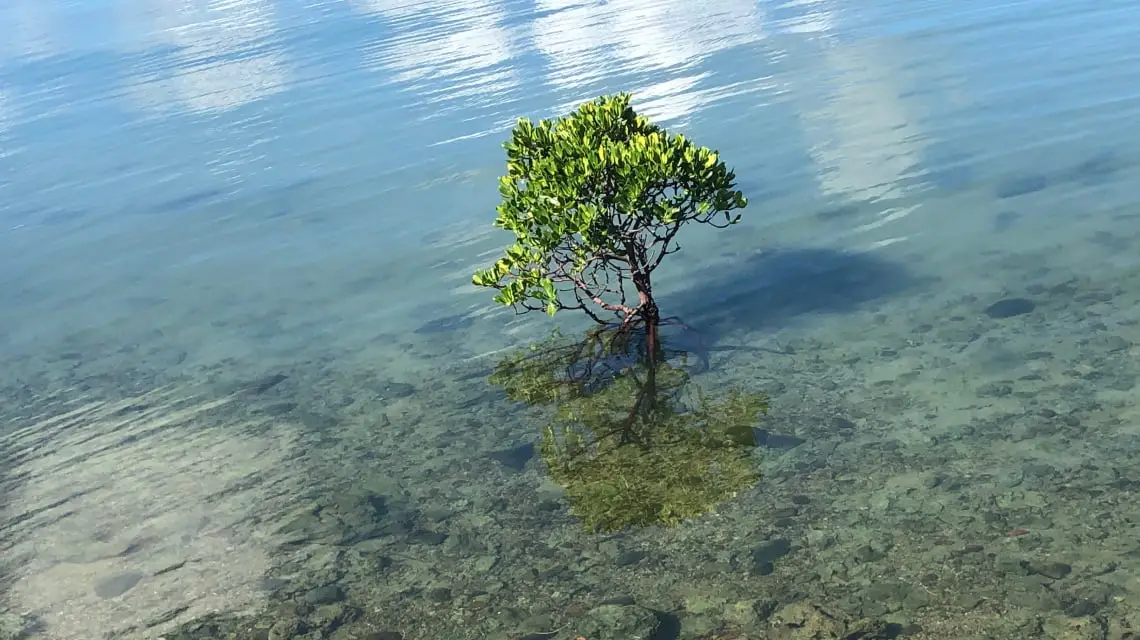 Marine environment conservation efforts
As part of our efforts to achieve the UN SDGs (i.e., 13. CLIMATE ACTION and 14. LIFE BELOW WATER, etc.), we are cooperating in activities with others to help restore and create seaweed beds.

Number of Qualified Persons

201